THE NEWS BEHIND 'THE NEWS'
JUSTICE FIRST — What major, U.S. news media won't tell you we will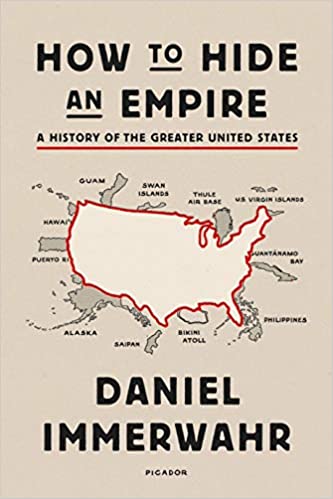 'War Is A Racket'
America's Empire of Bases
Think Different: COVID-19
COVID-19: The New Racket
Cyberwar, Pegasus, A.I.

UKRAINE: History and Current Crisis
Fact Check: IRAN'S Nuclear Program
CHINA RISING | UYGHURS
AFGHANISTAN: U.S. Empire Retreats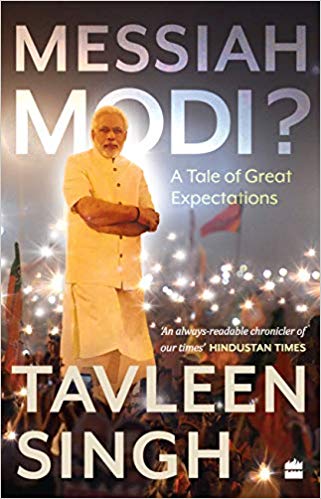 Messiah Modi? GENOCIDE?
BJP Policy: Divide et Impera
Genocide in Gaza
Zionism's Success, Arab Failure
UNITY One State | 'Peace Plan'
HONG KONG: U.S. Double Standards
Does the U.S. Want Peace With N. Korea?
Battle For Africa's Largest Oilfields: Libya's
Epstein, Mossad, Blackmail?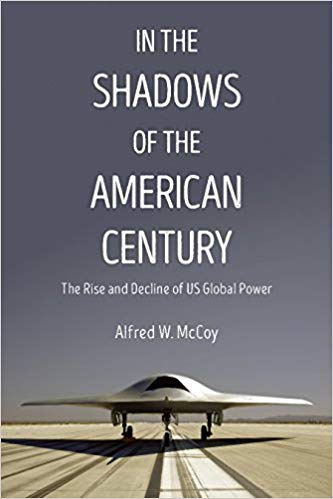 Iraq: The Crime of the Century
American Exceptionalism
The Enemy is Washington
Poll: Threats to World Peace

BRIEFING: Trump Invades Syria
Beirut Explosion: Who Benefits?
ISIS Created by U.S., Friends, Allies
Why They Hate Us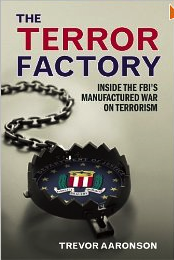 Manufacturing Terror,
Sacrificing Liberty
Homegrown Radicals More Deadly Than Jihadis in U.S.

AFRICOM: Violence Spiked in Africa
Hollywood's South Sudan 'Big Lie'
Terror: Fruit of Nato's War in Libya
Yemen on Brink of Starvation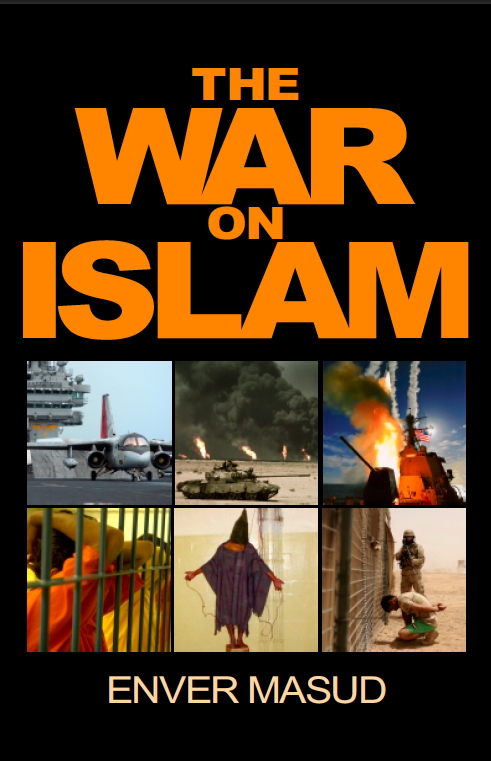 The War on Islam — U.S. Foreign Policy Invites Terrorism
Crusade: Jihad Against Islam
A World Without Islam

The Triumph of Propaganda
U.S. Media Misrepresents Putin, Ukraine
U.S. Democracy: Freedom to Fascism
BRICS Rising: Western Model Broken
Diverting Attention: First World's Crimes

The Myth of American Exceptionalism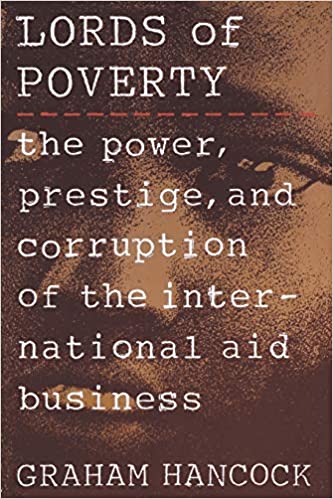 The Lords of Poverty
A Clash of Justice vs Greed
Enemy Aliens and American Freedoms: Reflecting Upon Independence Day