TODAY'S NEWS: Facebook, Twitter

The Truth About Islam
— "best, short introduction
to Islam" (600 words)
Islam, Christianity, Judaism
Islamic values, beliefs, etc.
Women in Islam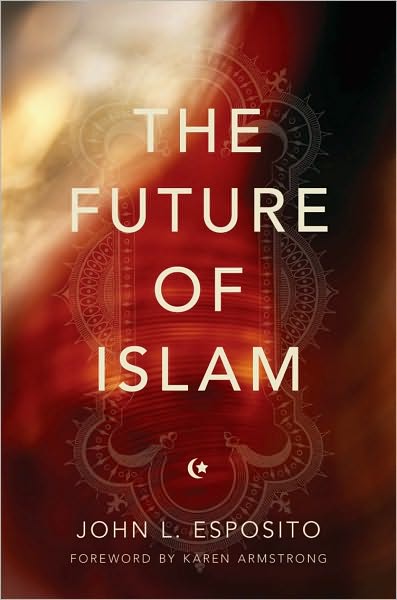 Want to Understand Islam?
Lost History: The Enduring Legacy of Muslim Scientists, Thinkers, and Artists
The New Islamophobia
Muslims Are Very Strange People
---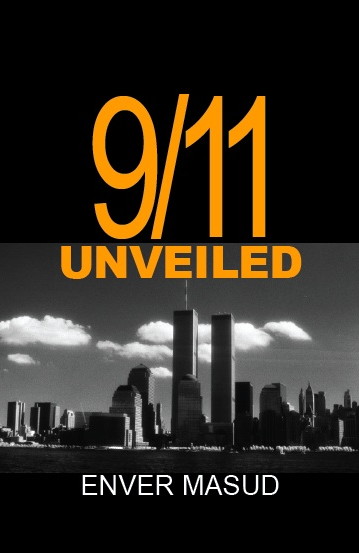 FREE 9/11 UNVEILED
Patriots Question 9/11
9/11: The Pentagon
9/11: Complicity and Cover-up
9/11: What Really Happened
Germanwings Flight 9525, American Airlines Flight 77, United Flight 93
Why? Grenfell Stands, WTC-7 Collapsed
9/11: Muslim Leaders Violate Tenets of Islam . . .

---
FREE BOOKS: The War on Islam; 9/11 Unveiled
CONTACT The Wisdom Fund
SUBSCRIBE Unsubscribe
DONATE to The Wisdom Fund